Reports have been rife about the appalling conditions at Sochi. The stadium is littered with debris, toilets are side by side in one stall, the water looks as if it comes from the sewage system and the hotel rooms, apart from being sparsely furnished, lack doorknobs and the curtains are falling down.
How much are we supposed to believe?
What is the mission of the media? To dis a country that has staked its pride on showing the world what they can do?
Russia, the former USSR, has not managed to achieve what the People's Republic of China has managed to achieve: an economy that rules the world. Russia, since the collapse of the Berlin Wall ("The Iron Curtain" to those of you too young to know anything), has never stopped having problems with its former satellite states who achieved independence at great cost. Russia went to war with Afghanistan, and we know how that can ruin your economy, now, don't we?
That there is great wealth in Russia cannot be doubted, one is just not quite sure where it is. And if you put people in charge of creating a world class venue when you have never been outside of your country to see how it is done, what can you expect? If you live in a house that has no plumbing, how the heck are you to know that pipes need to be installed?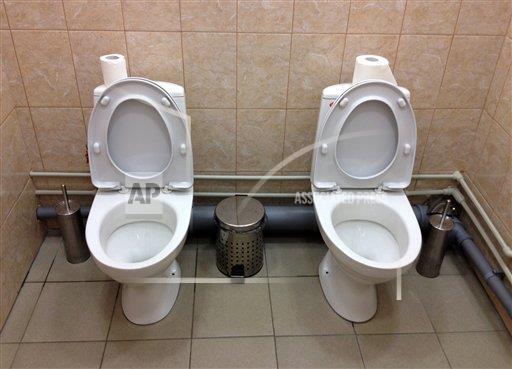 Stop seeing everything in terms of "They're idiots". Open your mind to the fun you could have when sharing a bathroom stall with a stranger, or drinking beer instead of yellow water. As for finding bees in the honey, at least we know the honey comes from bees and not from corn syrup and sugar. Stop whingeing for god's sake, and go out and enjoy yourself if you are lucky enough to be there.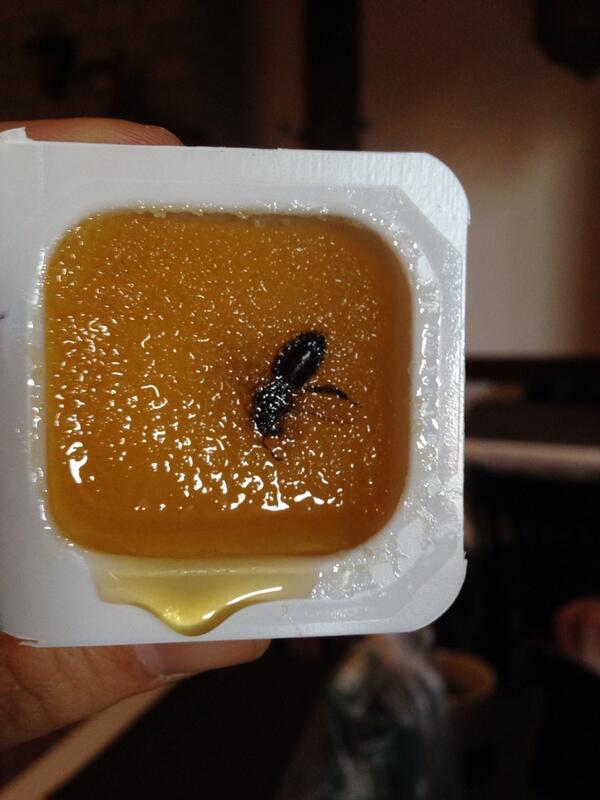 Cut them some slack, and enjoy the games from the comfort of your own living room. It's always fun to watch people falling, crashing and sliding on the ice. Here's to Sushi. I mean Sochi.
(Images: http://www.indystar.com/story/sports/2014/02/05/sochi-olympics-issues-troubles-problems-water-yellow-bees-honey-toilets/5235451/)